For more information, or to sign up a volunteer, please send a message to
grayling @ nlft.org
Northern Lights Fly Tyers/TUC Edmonton has an opportunity to get involved in a project to study the Arctic Grayling. Arctic grayling are truly a special fish, but in much of the southern portion of their range, their vulnerability to development, harvest, and changing landscapes have rendered their populations fragile and in need of special care.
2021 project
1) Water temperature monitoring at 21 sites in the Upper Pembina River watershed
2) Aerial videography using a quadcopter to fill gaps in the inventory commenced in previous years:
assess present habitat suitability in small tributary reaches with previously documented Arctic Grayling spawning, to determine their potential use as re-stocking sites
locate and document OHV damaged sites
locate and document potential sites for additional stream remediation efforts.
3) Genetic evaluation to determine appropriate donor populations for future stocking programs within various streams in the Upper Pembina.
4) Install trail cameras in selected sites to collect data about angling non-compliance or damage to habitat caused by OHV traffic as well as tracking seasonal high-water events.
This project is financially supported by the Alberta Conservation Association.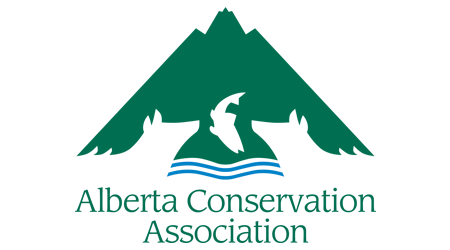 2011-2020 project activities
Visit this page for information about previous phases of our project.
Discussion
A discussion forum about Arctic Grayling has been created in our online forum.