For more information, or to sign up a volunteer, please send a message to
grayling @ nlft.org
Northern Lights Fly Tyers/TUC Edmonton has an opportunity to get involved in a project to study the Arctic Grayling.   Arctic grayling are truly a special fish, but in much of the southern portion of their range, their vulnerability to development, harvest, and changing landscapes have rendered their populations fragile and in need of special care.
2019 project
Continue the water temperature monitoring program at data logger sites established in 2011. As in previous years the program will carried out by volunteers from NLFF/TUC, and fisheries staff from AEP/Edson.
Aerial videography using a camera-fitted quadcopter will be carried out at sites/reaches with documented rearing use by Arctic Grayling (y-o-y/juveniles in historical sampling events. The intent will be to assess the current suitability of these sites to support spawning in future recovery programs.
Collect water samples at strategic locations in the UPR project area, and have them analysed for basic water quality parameters at an accredited lab. The results will provide input to future decisions regarding use of stocking or streamside incubators.
Collect evidence of angler activity (non-compliance) within closed areas to validate the assumption that angling related mortality is not influencing the outcome of the study and document damage to habitat caused by OHV traffic.
This project is financially supported by the Alberta Conservation Association.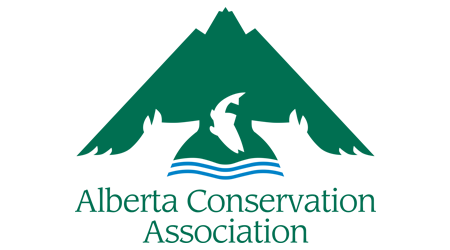 2011-2018 project activities
Visit this page for information about previous phases of our project.
Discussion
A discussion forum about Arctic Grayling has been created in our online forum.